IRON MONKEY MMA & FITNESS CLUB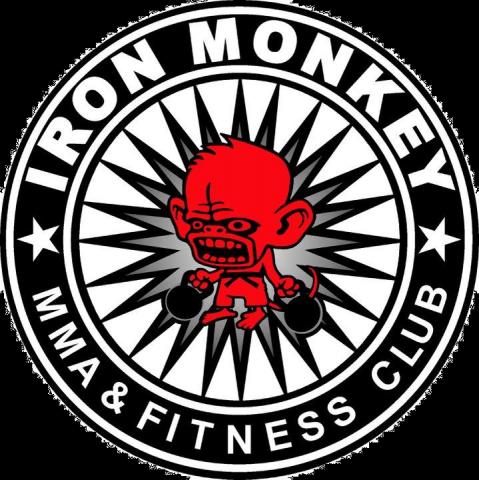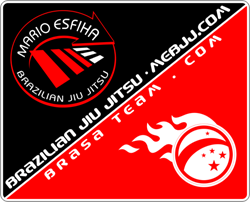 898 Dufferin St.,
Woodstock, Ontario
N4S 1Z1
519-421-8260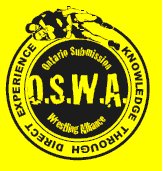 FIT, FIGHT, FUN!
Brazilian Jiujitsu, Muay Thai, Boxing, Wrestling, Women's Cardio Kickboxing, Kettlebells, Strength Training, Yogability and more!
Whether you are interested in fitness, being a pro fighter, or just want to train like one!  
Come check us out!! 
OXFORD COUNTY'S ULTIMATE TRAINING FACILITY!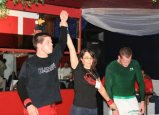 Looking for a great workout?
We're not your average, run of the mill gym!
This is the place where you're the machine!
We've up'd the bar and this is your place to discover just how GREAT you can be!
Beginners Wanted!!
Beginners start here and become extraordinary athletes!
This is the best place to start a new fitness program.  Start on the RIGHT track!!
Team Players!
Our team is chock full of gold medalists in ALL aspects of competition.   Do you wanna be a part of a winning team?
You won't find EGO here!!  It's checked at the door so everyone learns in a safe, positive environment!
So, come on....give it a try, what have you got to lose?
Like competing?
Fighters Wanted!!
Bring out the best in yourself...Give yourself a challenge!
As a proud member of OSWA, our team competes in no-gi jiujitsu regularly! 
Become part of the team today!
As a proud member of WAMTAC, the team
competes in authentic Muay Thai.
Gotta an itch for MMA? 
We'll take you to the top!
We don't stop there!
We also compete in Kettlebell lifting competions as well.
It's for everyone!!